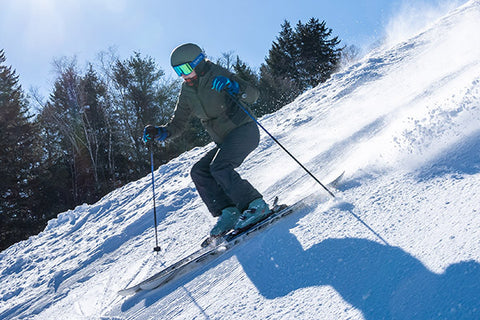 Adult Alpine Season Pass
From $ 529.00
This covers folks who are interested in great skiing and riding.
Ski and ride every day at Saskadena Six with no restrictions; ages 18-64. Valid any day of the remainder of the 2023/24 season. Children 4 and under ski and ride for free with the purchase of a full price adult alpine pass. 1 child per adult pass purchase.
Please note that season pass purchases are non-transferable, non-extendable and non-refundable. Season pass prices do not include 6% State Tax.

Early Season Rates run through October 31, 2023.
Rates Change November 1, 2023.

Adult Alpine Pass — Until October 31st — $529 
Adult Alpine Pass — November 1 & After — $629
Add Woodstock Nordic Center Pass:
Adult Alpine & Nordic Pass — Until October 31st — $746
Adult Alpine  & Nordic Pass —  November 1 & After — $846