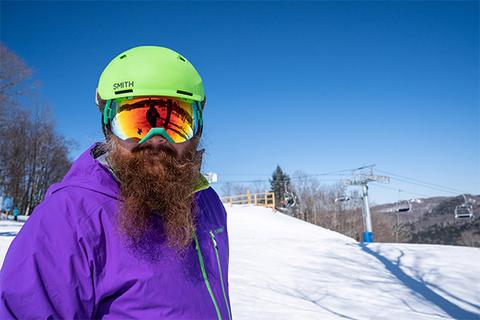 RAD Pass Alpine Season Pass
From $ 399.00
We'd call this one for young adults, but maybe you're not ready to grow up just yet? Ramen is expensive, and so is laundry. Getting rad shouldn't have to be!
Ski and ride every day at Saskadena Six with no restrictions during the 2022-2023 season. Ages 18 – 26. Must show proof of age. Example: Valid Drivers License or any official document that shows date of birth.
Please note that season pass purchases are non-transferable, non-extendable and non-refundable. Season pass prices do not include 6% State Tax.
RAD Alpine Pass — $399
RAD  Alpine & Nordic Pass — $578